Ever wondered if you can have your own Personal Google Cloud? Welcome to another intriguing exploration at TheMVP.in! Today, we're diving deep into the world of Network Attached Storage (NAS) solutions.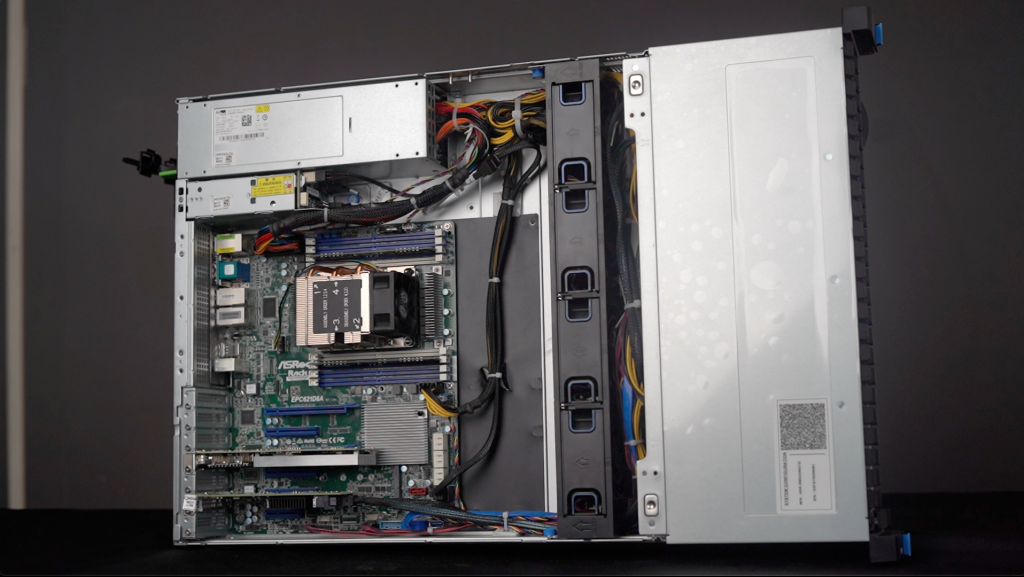 NAS vs. Cloud: A Game of Control and Security
NAS emerges as the dark horse in the race against conventional cloud storage. It's all about gaining the upper hand on your data security and availability. Think of a NAS as your personal cloud, accessible across all your stations – be it multiple office locations or remote sites.
Hardware Specifications of our NAS Server
Diving into our latest NAS build, it's not just impressive; it's a powerhouse.

Picture this: 64 GB of RAM, 960 GB SSD for OS & Applications, and a colossal 24×7.6 TB of backup storage lineup, all configured in RAID 6.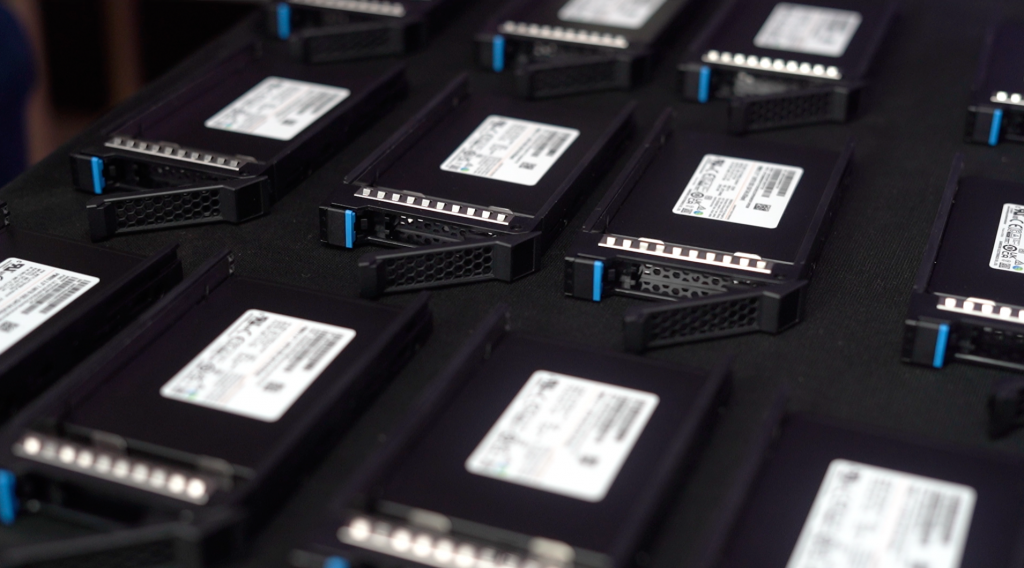 RAID 6 is unlike other configurations; it's the lead performer, accelerating data access speeds to nearly 11,000 MB/s. That's equal to the speed of a Gen5 NVMe SSD.
But here's the showstopper, A 100G dual-port LAN card. This isn't just fast; it's warp-speed fast. This card helps your team access the ridiculous speed of the NAS without any compromises.
And if it's a server, it's Redundant power supplies. Pull one out, and it's still all systems go. It's like having a spare heart for your server.
Maintenance: Easier Than Your Sunday Morning
When we say servers, people think of 10 cables, and a computer that needs an Engineer to just open it. Not for this one though. Swapping out parts is as easy as changing a light bulb. Fans, hard drives – you name it, and it's a breeze to replace.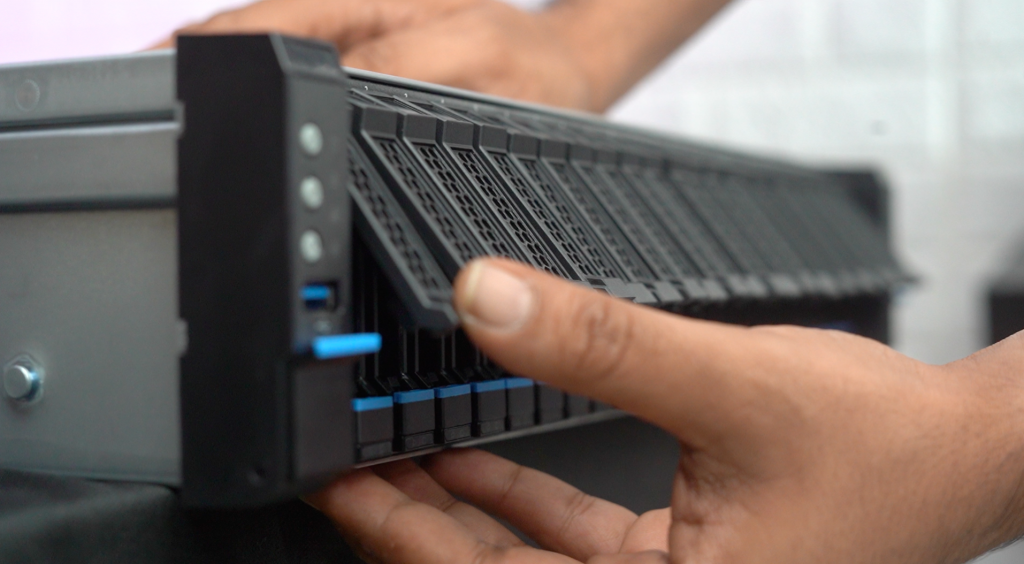 Let's talk power. This server uses two 1200 watt 80 plus titanium power supplies, redefining efficiency. Who said powerhouses need to be bulky?
TrueNAS Software for Managing Data
For data management, TrueNAS is our recommended open-source software. It's a robust, free tool allowing secure data configuration and partitioning.

Watch the video of how to setup a TrueNAS here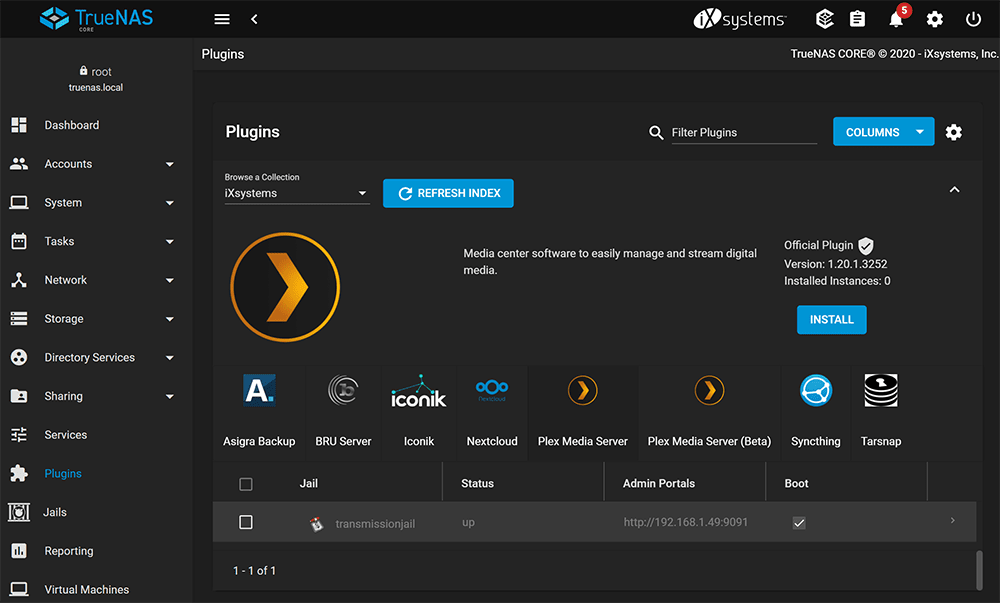 In the market for a stellar NAS solution or anything computing? Look no further. TheMVP.in is where your search ends. Get efficient & secure data management with us. Your tech journey is just a click away.