Using AWS for Deep Learning? Here's how you can save up to 10x your costs & get 80% more performance.
You see, Amazon Web Service is a Cloud Based Machine Learning platform. To put it into simpler terms – You can rent a Computer as per your use case by the hour.

Sounds great? Well…hear us out – You will be surprised. 

We've shipped thousands of AI & ML Builds across 10 years & we found the following spec to be a good assumed average of what an ML/AI Application would be.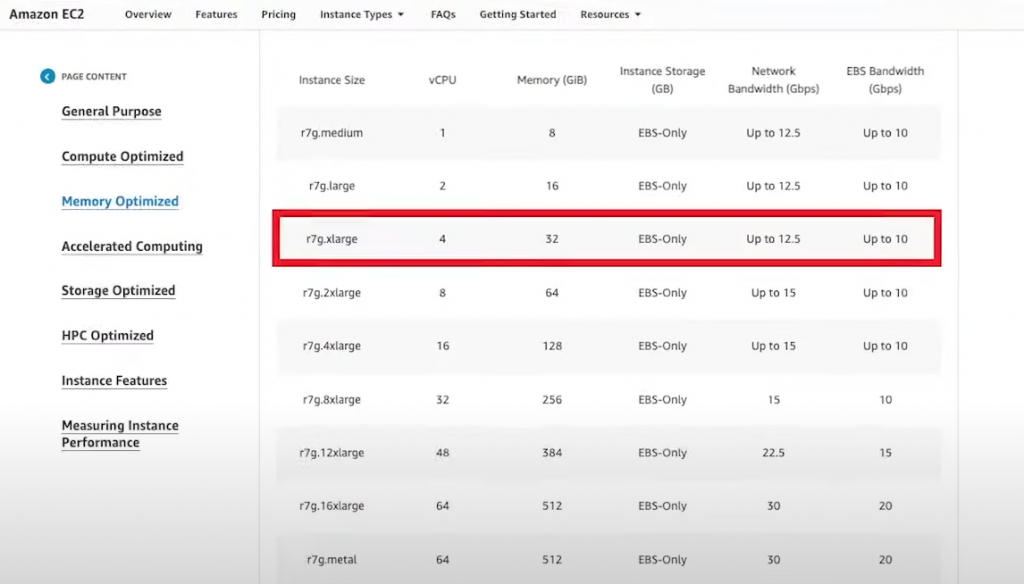 We're using AWS's EC2 plan which utilises the 80GB A100 but here's the catch – You can opt to only use the needed amount from the 80GB.

It's like, you have an entire piece of cake but you can slice it down to however much you need. Sounds great…if you're into that mediocrity stuff.

You'll end up flushing away $2,300 a month with 9 hours of daily usage, which is roughly ~ ₹1.9 Lakhs / month

These are the specs Amazon was offering

– a 4 Core CPU
– 16GB of the 80 available on the A100
– 1382 CUDA Cores
– 32GB DDR4 RAM

And rented Storage which costs separate – It's safe to assume it's around 100-200GB

Now we wanted to compare it to a similar spec on a Custom PC
We decided on this spec

– Core i9 13700K
– RTX 4080
– 32GB DDR5 RAM
– 500GB NVMe & 1TB HD
When comparing it spec for spec

You're getting 10 more cores, 5 times the CUDA Core count, DDR5 Memory & almost 8x more storage. So, you'll be getting reduced training times by over 80%

Now that the performance and spec is out of the way, let's talk pricing.

The AWS renting charges for a whole year will set you back roughly 23L PA.

That's quite a hefty amount to be paying in general but let's compare it to our Custom PC.

The Build Value for this PC is a measly… 3 Lakhs – and it's a one time purchase which can be used for much more than Machine Learning when the build is left idle.

This will be your yearly electricity bill.

0.85 KW per hour usage X hours of usage (9 – same as our AWS)
₹69 per day – unironically, which means ₹2,065 per month , and ₹24.700 per annum

Your yearly bill is ₹24,700 which is the only repeated transaction you'll have to make Compared to the 23 Lakhs you'll be making every year.
You're paying around 8x less for 86% better performance.
And the best part is, you can completely customise the build later on as well,
And if you're a business, you can opt for 40% deduction PA on the computer itself because AWS comes under a Service & not an Asset for it to be depreciated yearly #finance.
And since we'll be building this system – It will be Assembled, Tested & delivered to your doorstep regardless of where you are in India & you will also get upto 3 years of On Site warranty with Lifetime technical support.