Purpose-built for Video Editing & 3D Rendering
When it comes to software like Unreal Engine, Blender & DaVinci Resolve, the GPU is the heart of your workstation. And VRAM decides how big of a project you can work on in a single go.

AMD's Radeon W7900 and W7800, built on the RDNA 3 architecture, with 48GB & 32GB VRAM respectively – are the latest workstation GPUs in the market. And these cards offer better VRAM capacity at a lower price than the competition. But let's find out if it can keep up in performance.
And before we begin – a quick note on  "PRO GPUs," they are designed for professional workstations. With features like ECC VRAM, software certified drivers, and almost 50% lower power draw compared to consumer products, this allows for high reliability for tasks where downtime is not an option. Please don't ask why this is expensive…
DaVinci Resolve & Premier Pro Performance with Radeon W7900 & W7800
For video editors, we tested these GPUs on popular software like Davinci Resolve and Premier Pro. While these platforms are not heavily dependent on GPU acceleration, the W7900 and W7800 showed impressive performance, particularly in H.264 and HEVC workflows.

They also remained competitive in RAW codecs like RED and BRAW. If you're into video editing, especially with these specific codecs, these GPUs offer a compelling reason to consider switching.

3D Rendering Performance with Radeon W7900 & W7800
Redshift, Unreal Engine & and Blender. While Redshift has only recently added support for AMD GPUs, the W7900 and W7800 showed decent performance. However, they are not fully optimized for these software suites yet. These GPUs show promise in rendering tasks, but there's room for improvement, especially as software updates roll out.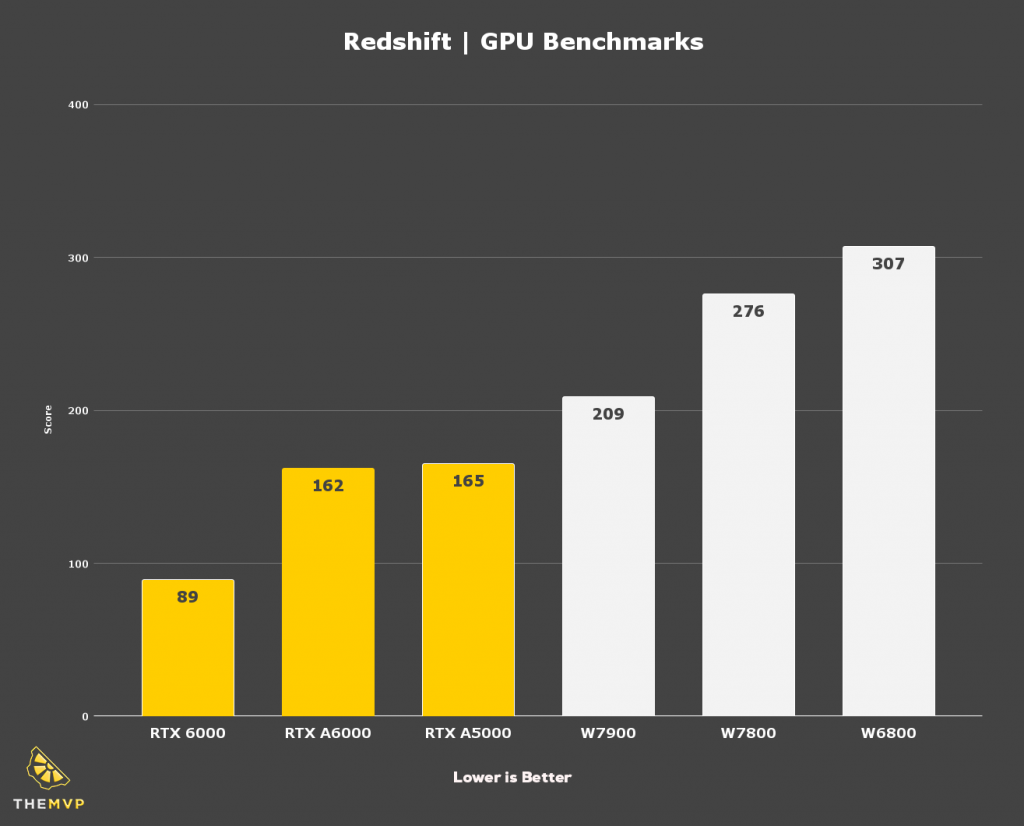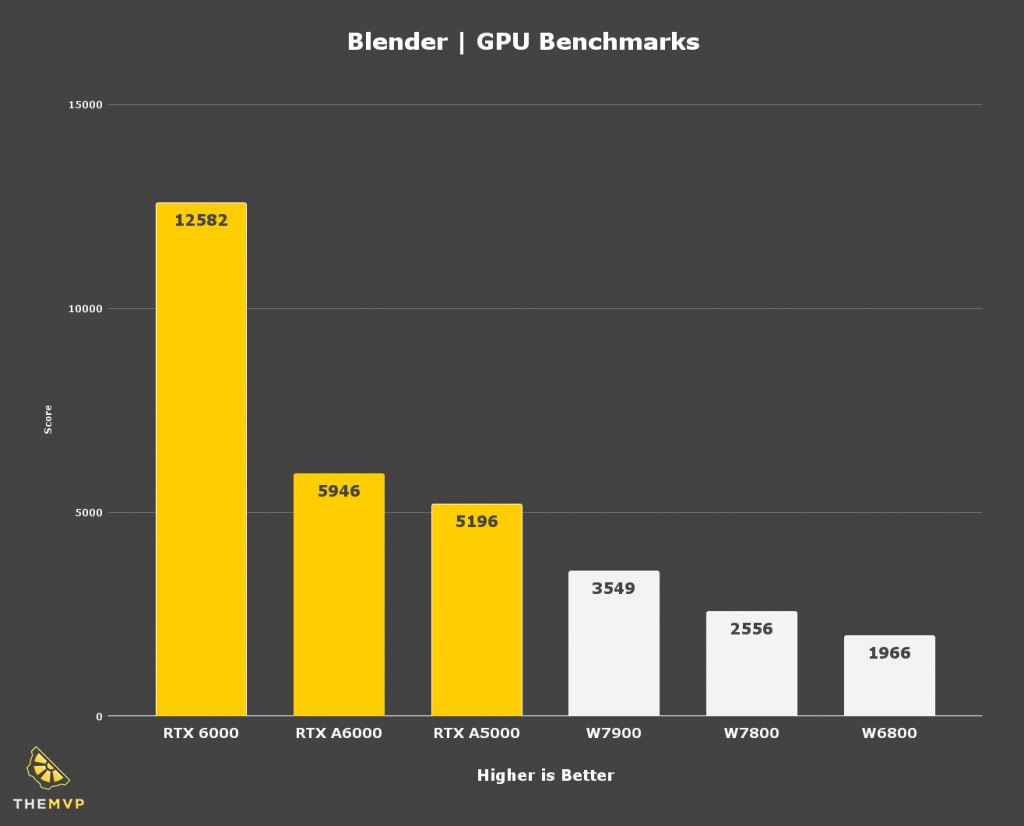 AMD vs NVIDIA
We compared these AMD offerings with NVIDIA's RTX 5000 and 6000 series, as well as the newer RTX A5000 and A6000. The AMD cards hold their own, effectively challenging NVIDIA's stronghold in various workflows.
AMD Radeon Pro W7900 and W7800: Are They the Right Choice for Content Creators?
AMD's Radeon W7900 and W7800 Workstation Cards are a significant step up from their predecessors. They offer compelling features and performance metrics for professionals in content creation and 3D rendering. While they may not be the undisputed champions in every workflow, they are certainly worthy competitors to NVIDIA's offerings.
Ready to elevate your content creation or 3D rendering game? We build and ship custom PCs across India, offering up to 3 years of Doorstep Warranty and Lifetime Technical Support. Visit our stores in Hyderabad, Gurgaon, and Bangalore, or call us for a consultation.